Pilot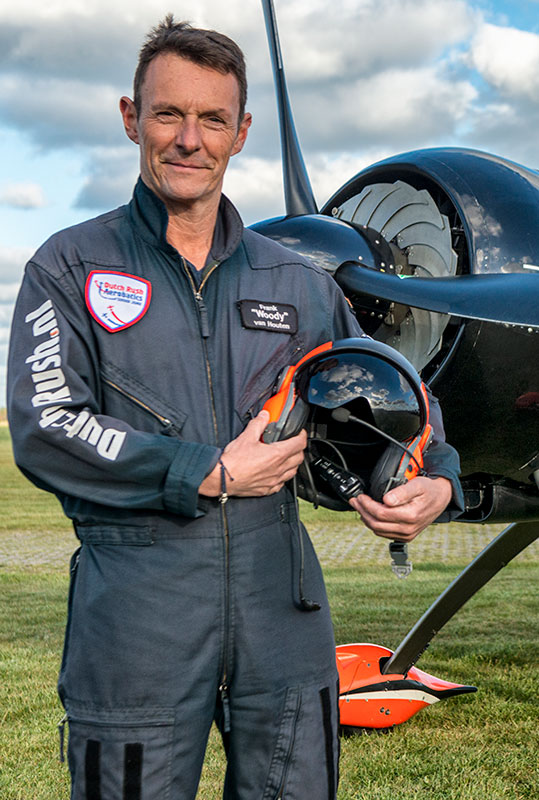 Frank van Houten (Woody)
---
Frank van Houten
Pilot Frank was an officer in the Royal Netherlands Navy for 15 years flying the Westland Lynx helicopter and the Lockheed P3C Orion maritime patrol aircraft.
After the military Frank continued flying in private aviation. He is now flying the worlds movers and shakers around the world on the Global 6000 business jet. .
Besides this, Frank belongs to the top world unlimited aerobatic pilots. Frank performs spectacular aerobatic flying displays throughout Europe in his impressive Sukhoi 26MX.
Manager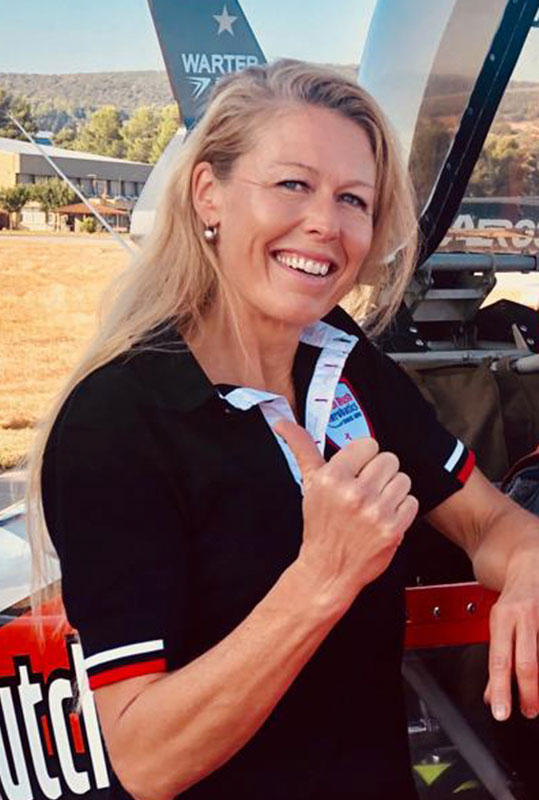 Arja Boon
---
Arja Boon
Our business partner and team manager Arja has a long trackrecord in the extreme sports sector. For the past ten years she was the teammanager at GHR Honda and event organizer in the international offroad motor sports, like the FIA/FIM and the Dakar rally.
During this time Arja built a valuable portfolio and became an expert in organizing marketing events creating media content producties. She has an extensive network in the European, African and Latin American media associations.
Air boss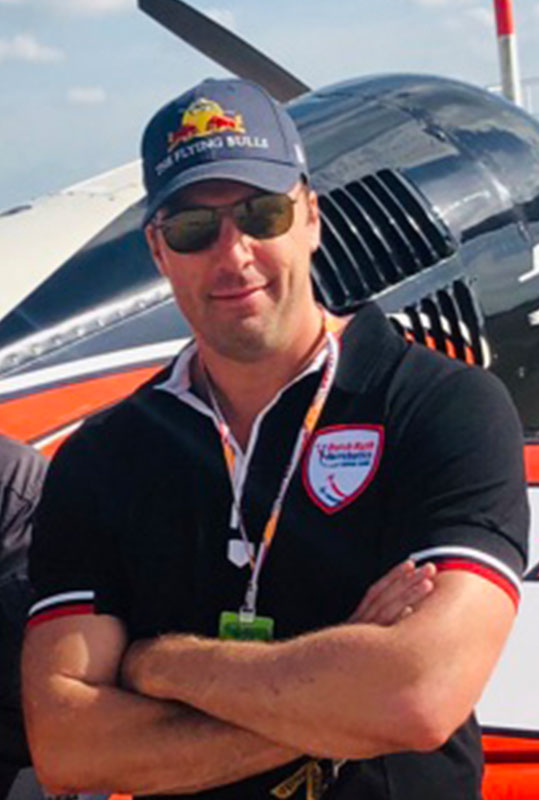 Marcel Lindenberg
---
Simulator instructor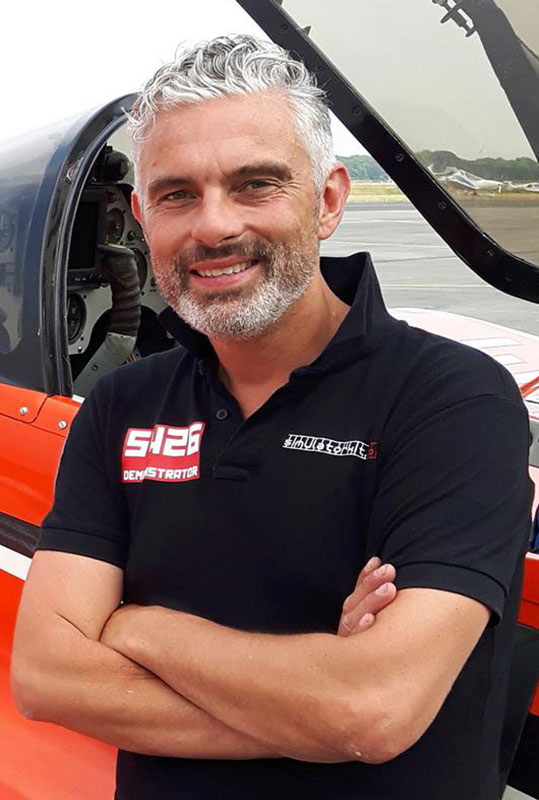 Douwe Jan de Boer
---
Photo and Video productions
Vincent Kok
---
Airshow commentator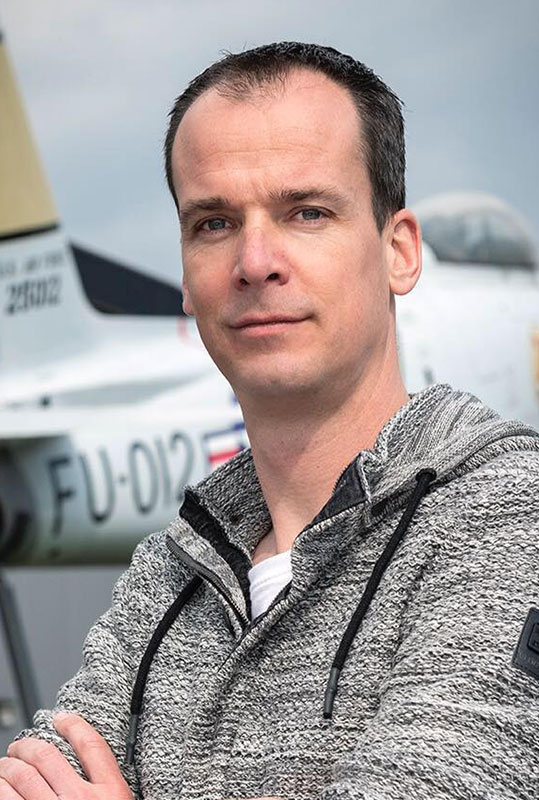 Cristian Schrik
---
Webmaster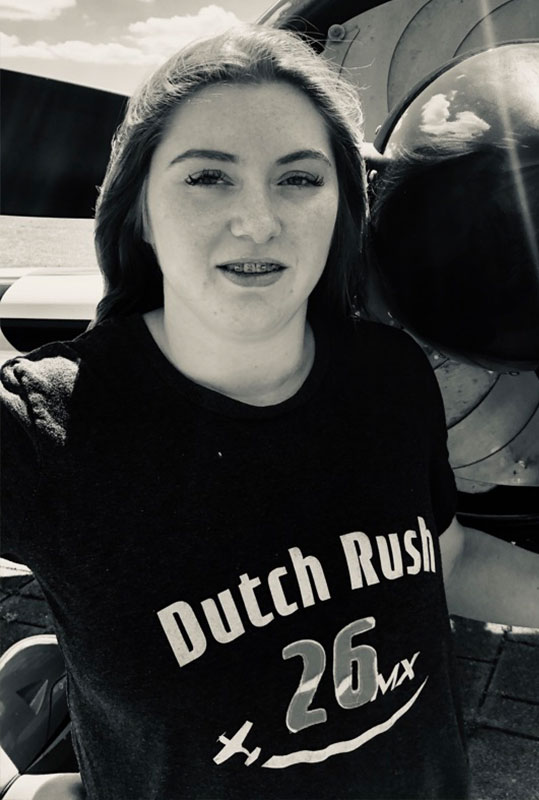 Robin van Houten
---
Graphic designer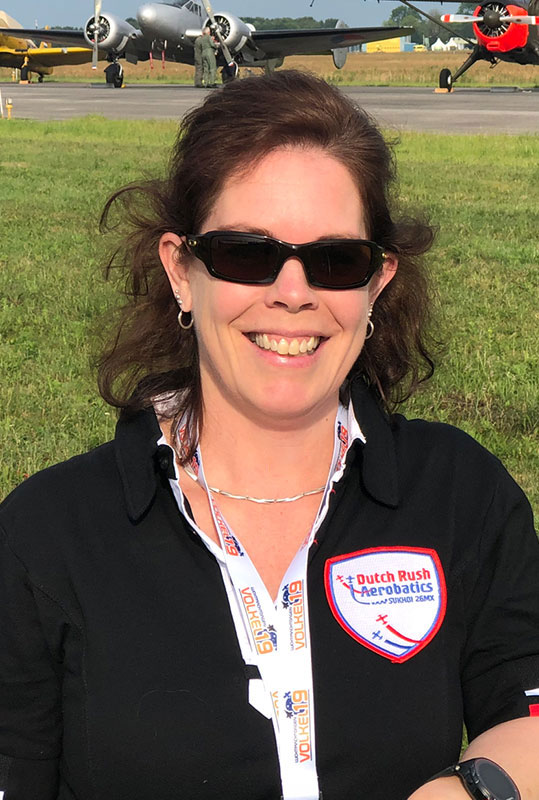 Cindy Theunissen
---
Maintenance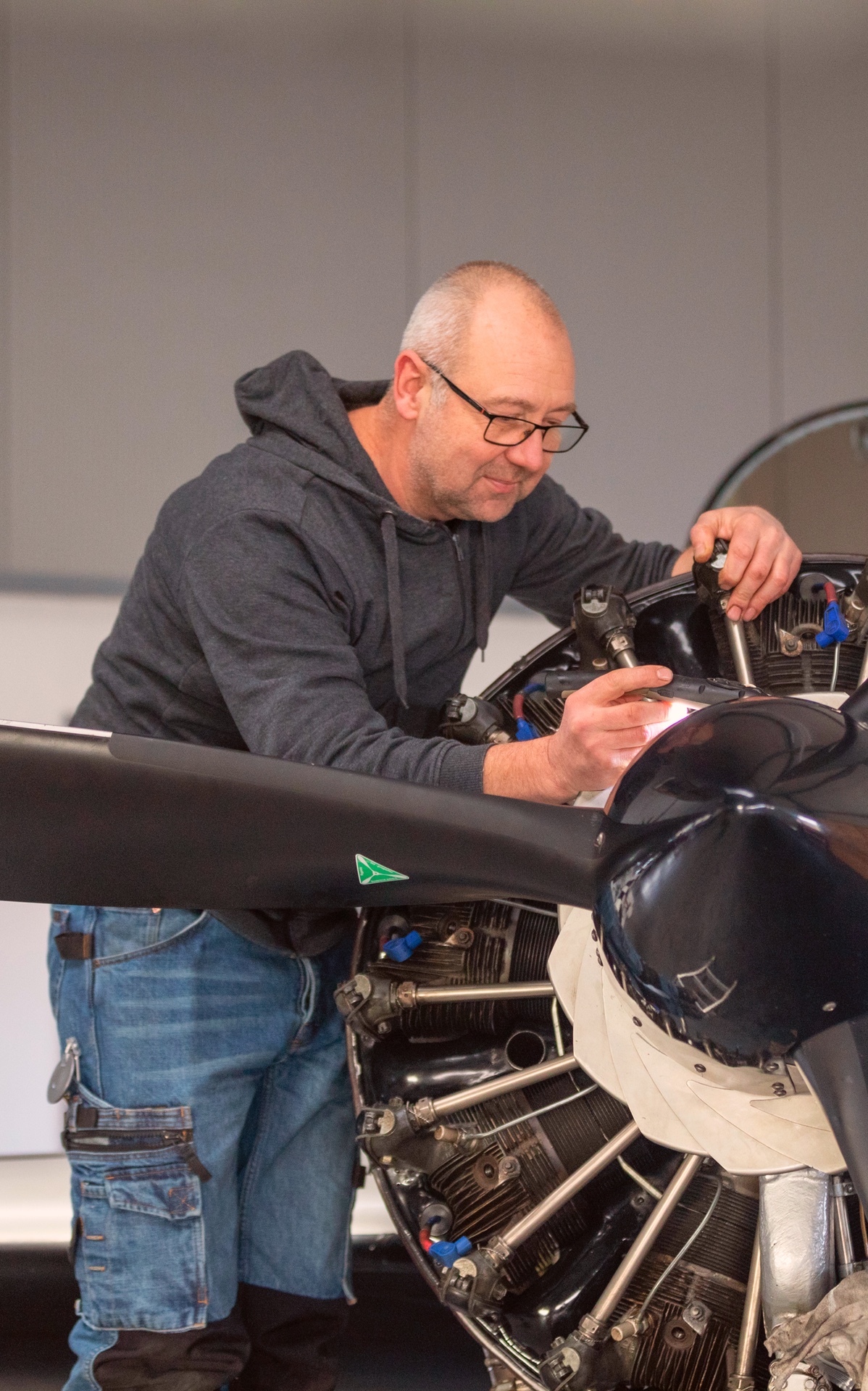 Michael Kortenhoeven
---
Aircraft Livery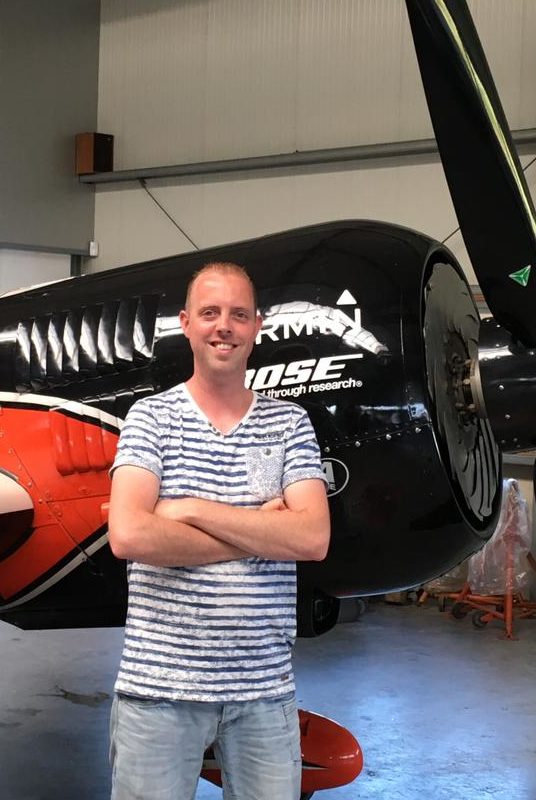 Sjors Hazenberg
---